Loren Global Ltd. was established in 2016 in Dhaka, Bangladesh with a mission of manufacturing wide variety of  trendy fashionable high quality bags to meet the consumers' 360 degree carrying issues both for men and women  within reasonable buying capacity. Our slogan is
"Carrying yourself…"
is to mean – Beauty is how you feel inside; It is not something physical. To make  Passionate attachment of thyself is our main objective of the designs.
Just making and selling bags are not enough for us. We have been continuously improving our manufacturing process, logistics network, and material supply management to ensure that we are fully capable of delivering the finest products and services to our consumers locally and among all over the world fulfilling corporate social responsibility to the environmental crisis. Our Brand "LOREN" are continuously working to keep this perception to make life convenient of our valued consumers.
We are making bags for different age groups of Men and Women segment. We have solutions for Office going people, for business class, students, travelers, casual usages, party going women, shoppers, various types of wallets etc. both for man and women segment. Throughout our years of experience, we have built a respectable reputation in the industry field and we strive to uphold this image and continue to provide our customers with excellent services and experiences. We have expertise on both synthetic and genuine leather material-based products.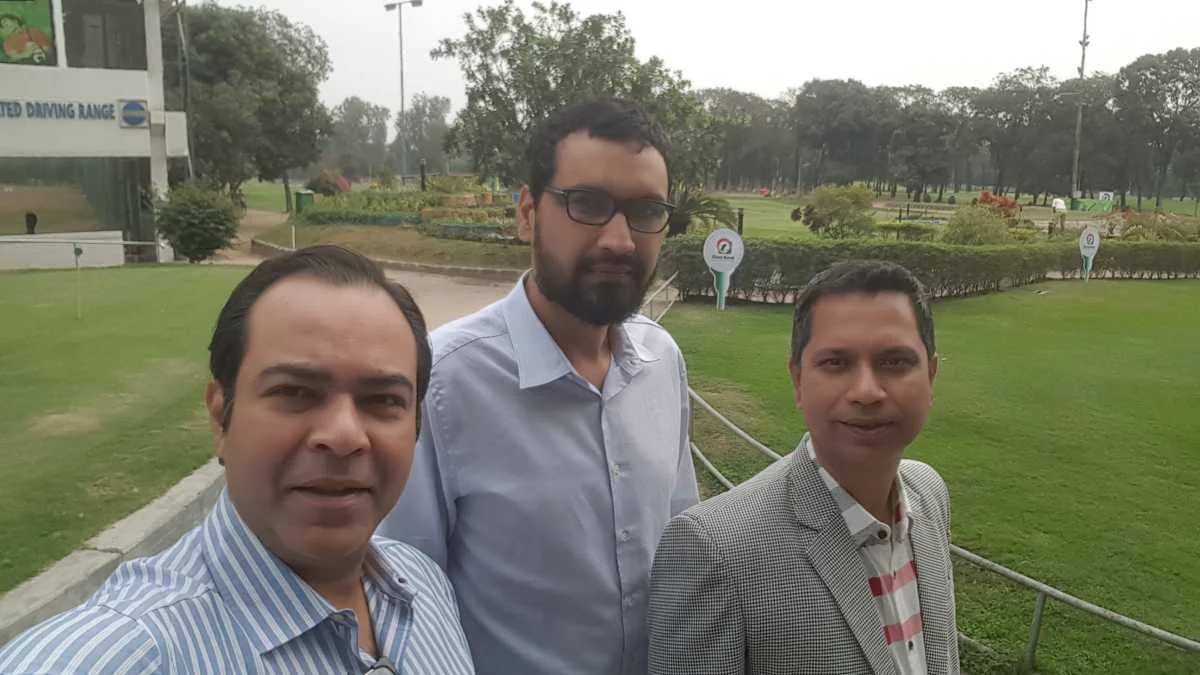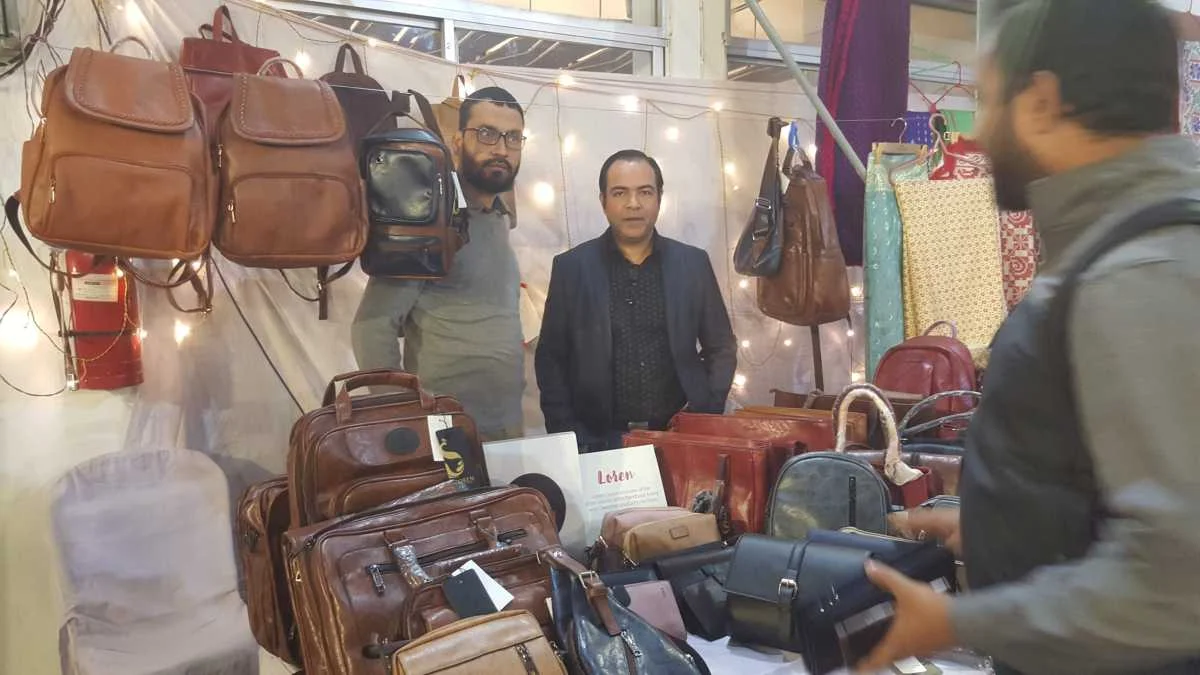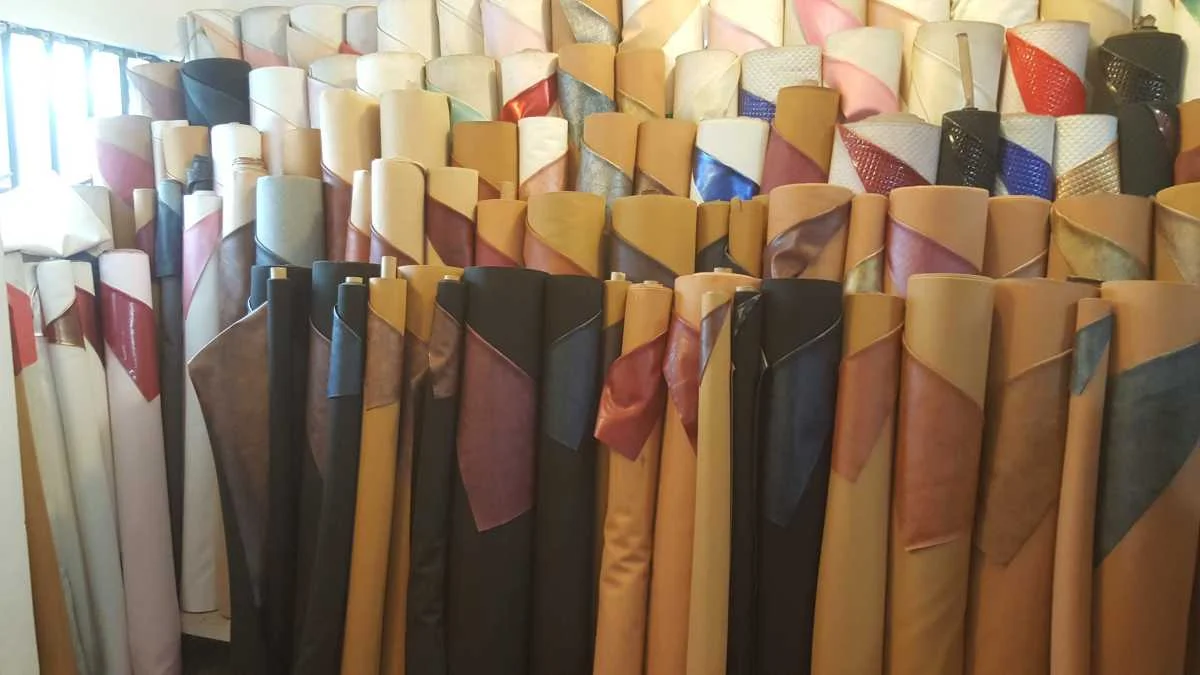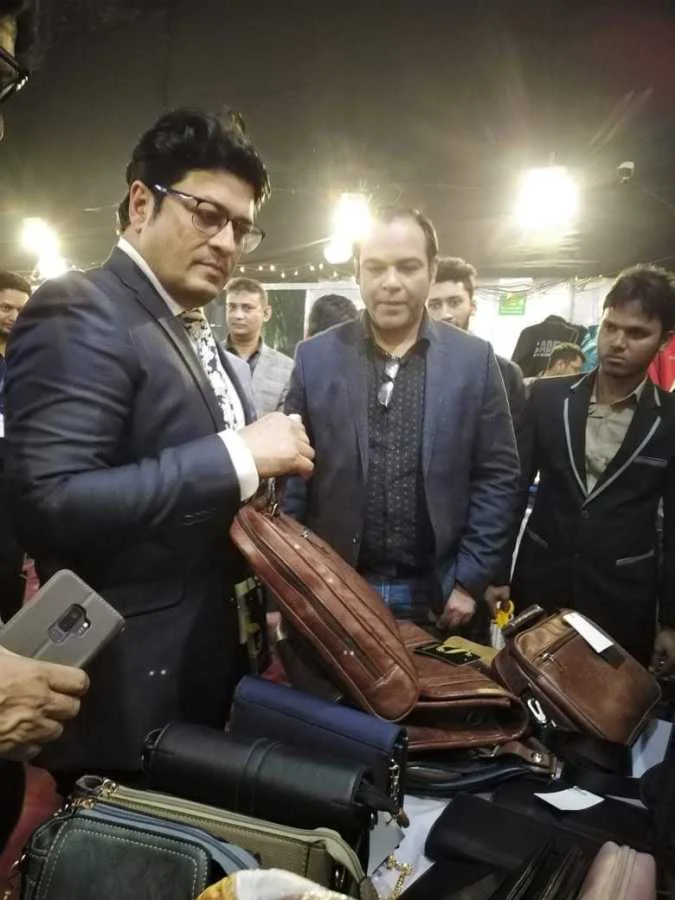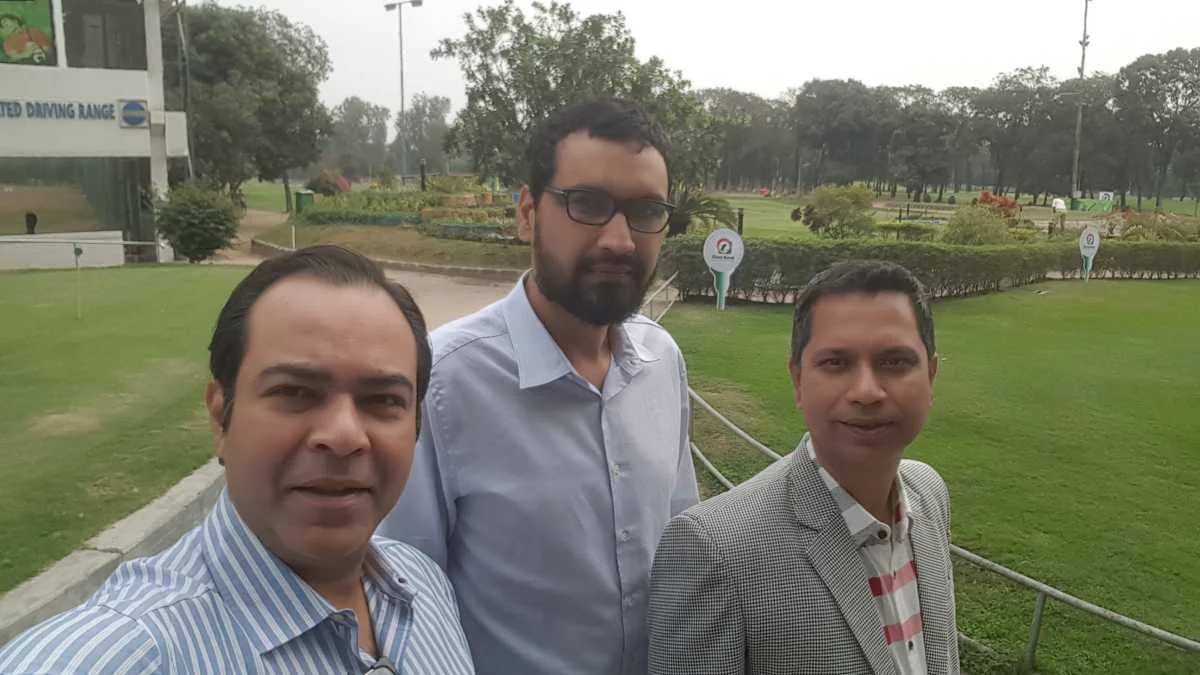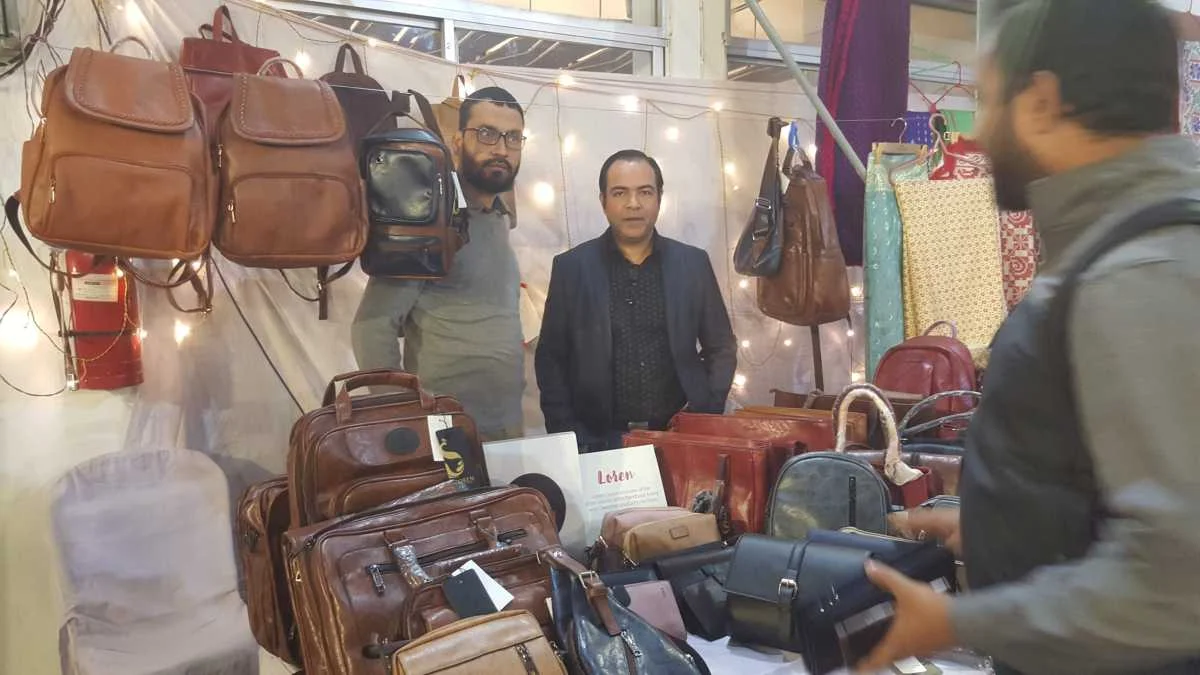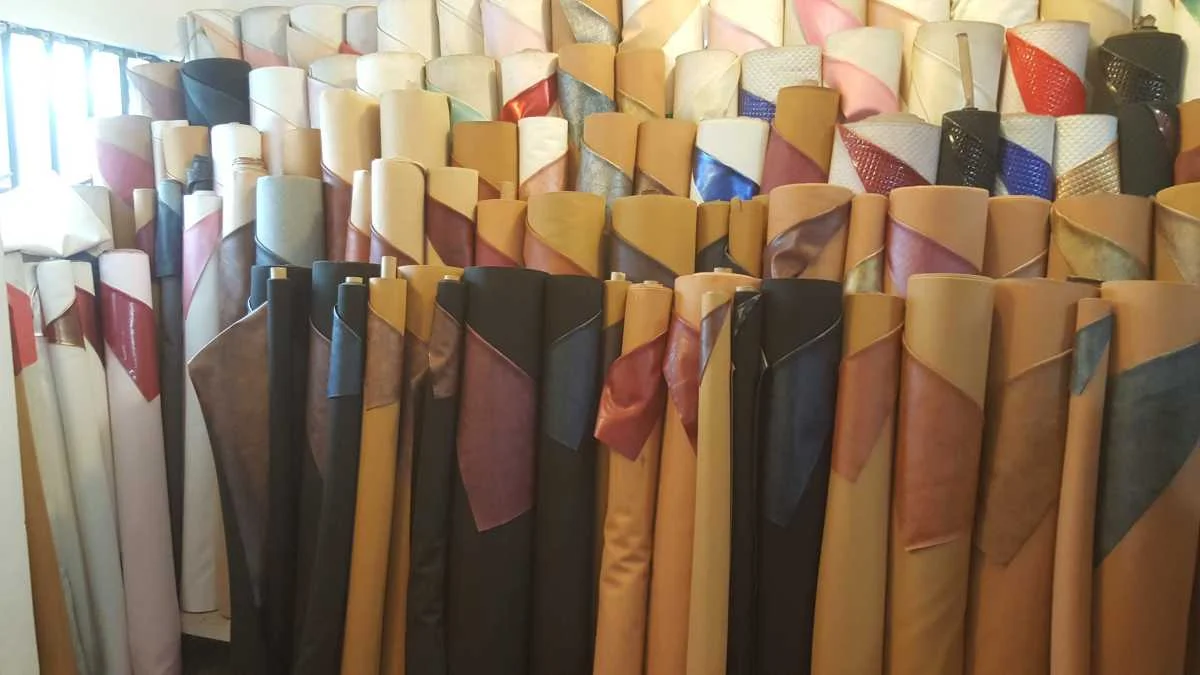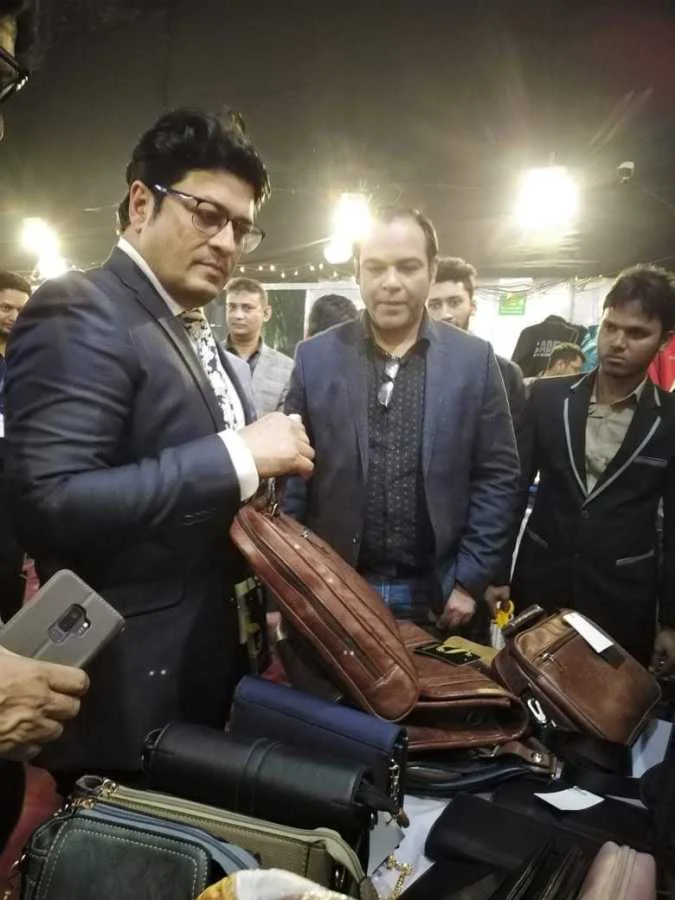 We do "Private Label" as OEM as well; Both local and export.
We do our designs by ourselves followed by sample development. Our factory also includes R&D, sample and design department who are constantly working to make cutting edge designs to fulfill client's requirements.
With the production team of 60 workers our monthly production capacity is over 8,000 – 10,000 Pcs of bags. Quality control is also strictly observed by the team. We also have some enlisted factories where we can also produce additional requirements in cases which are beyond our capacity if need.
Our in-depth manufacturing experience and strong background support is our very key to producing high standard products at competitive prices and these fundamentals enable us to maintain our mission of reliable service and punctual shipment to all our customers.
Banks- NRB
Trade partners- Modern trade super shops such as UNIMART, SHAWPNO, CATSEYE, etc
Ecommerce sites- DARAZ, SHOPUP, EVALY, etc.
Corporate- Square pharma , Ha-Meem group garments, Brac NGOs, Dhaka University, Bangladesh Police, etc